KALEIDOSCOPE: A Collection of Cards for the Hopeful
The past few months have been a whirlwind adventure for the entire team as we prepare for our biggest anniversary project to date — #FundTheFuturePH, A FUNDRAISING CAMPAIGN TO SAVE OUR HOMES! We poured our hearts out on our social media pages and shared about the real state of our stores. Here are some snippets from our #LockdownConfessionsPH! A lot of you were sweet enough to even share your own stories with us! They, definitely, made us feel more connected with all of you despite the distance! ❤️ 
KALEIDOSCOPE
A Collection of Cards for the Hopeful
This community and this special bond between us are the reasons why we have made the commitment to keep on fighting! We gathered #CommonRoomPH makers to contribute artworks for our anniversary project and the result is this 55-postcard book entitled Kaleidoscope, illustrations and stories about life in lockdown, beautifully illustrated by 55 Filipino artists! All proceeds from the sales of Kaleidoscope will go directly to funding our rental and salary assistance to #CommonRoomPH makers and our team!
ICYMI, we also shared the process behind the making the book and the WHYs that fuel the campaign. You can watch our special episode about Kaleidoscope on our YouTube channel.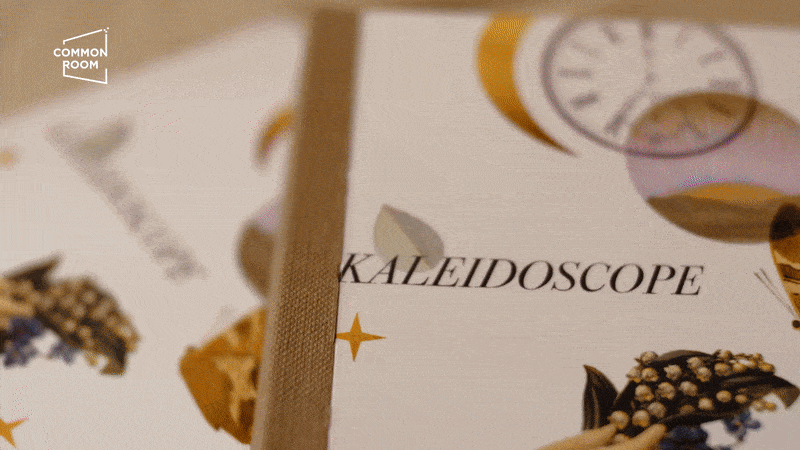 1ST BATCH SOLD OUT IN A WEEK!
We're extremely grateful for your support for this project and of course, for our community. We've given over Php 100,000 worth of freebies on launch day, and sold 200 copies of the Kaleidoscope in just a little over a week!!!
If you are one of our supporters who grabbed a copy, liked our posts, re-shared our campaigns
If you are one of our makers who contributed tokens for the fundraising campaign

If you are one of our artists who donated their work and time for the book 

THANK YOU, THANK YOU SO MUCH FOR HELPING US SAVE OUR HOMES!
KALEIDOSCOPE POSTCARD BOOK

Buy a book. Save our homes.
#FundtheFuturePH is our fundraising project together. We shared our stories and you shared yours. We asked for help and you gave it. It was really a heartwarming story of a community coming together for a cause!
From the bottom of our hearts, THANK YOU for supporting us through all these years. We're only here because of you!